The Silence Project public program combines exhibitions, events, public lectures and a program for schools. The program is developed within the frame of each exhibition in co-operation with exhibiting partners.
Each exhibition includes a guided tour of the works, experiential workshop and artist talks, which are interdisciplinary in nature and content. Of note is this project's commitment to experimenting with different modes and technologies of user engagement and urban habitation.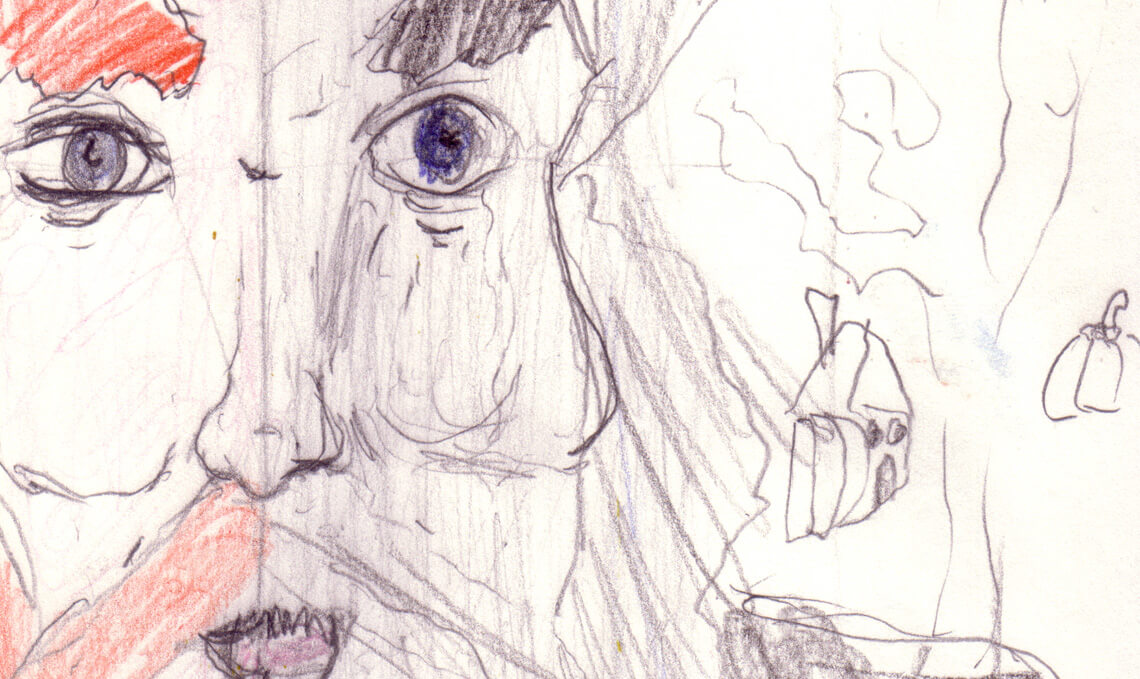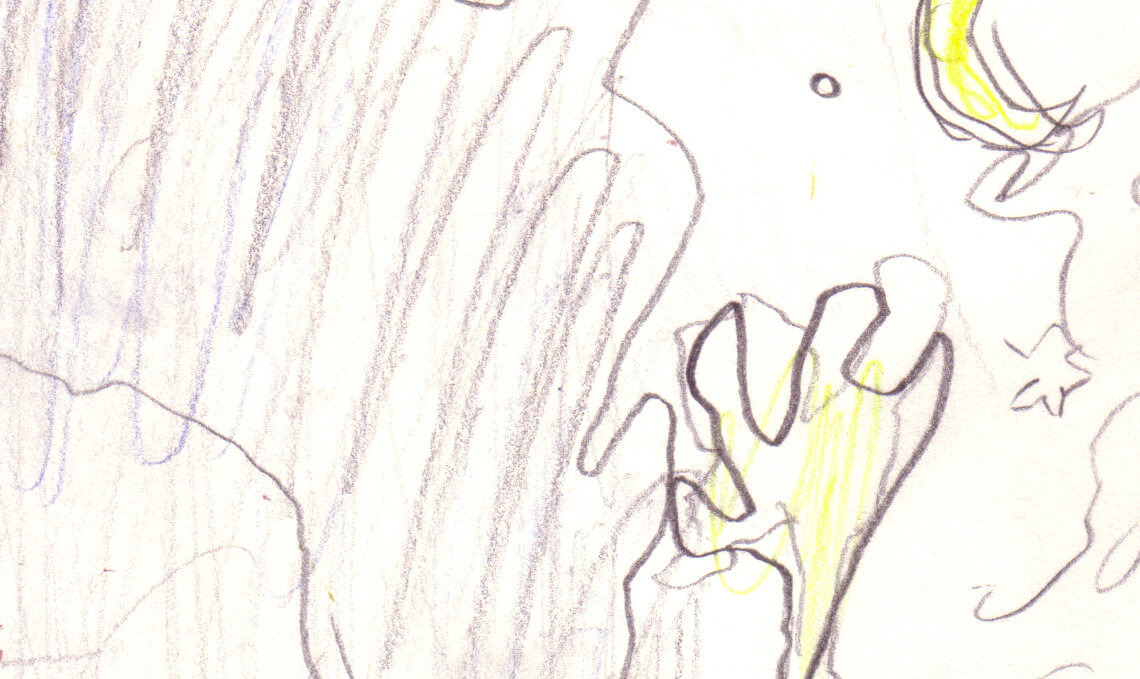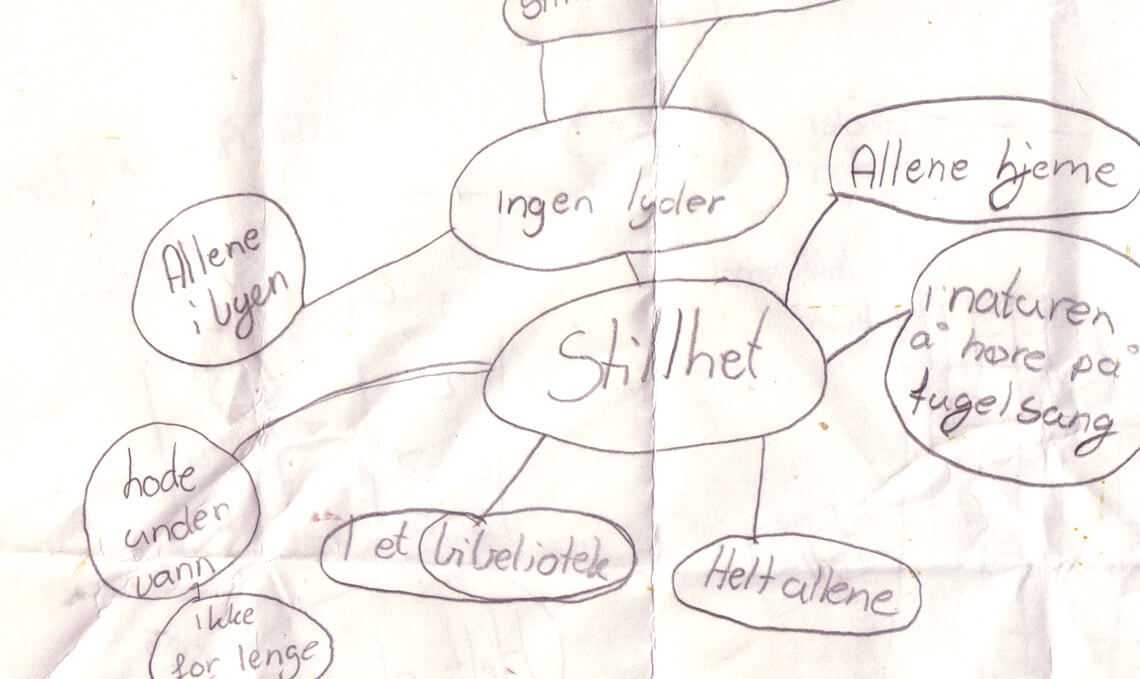 A Joint Nordic Seminar about the Everyone´s right.
In a climate of growing protectionism and capital gain, the need to safeguard free access to land, water and natural resources is greater than ever. Thus, the seminar seeks to establish an alternative forum where people from multidisciplinary backgrounds who are interested in challenging the growing tendency to compromise communal rights can come together.
How can we keep the tradition of the everyone´s right alive for future generations? How does this tradition connect social entities – individuals as well as collectives? In what ways does it inspire cultural life and art? And what can be learned from and about the everyone`s right in global platforms?
The everyone's right seminar explores the notion that there´s no freedom without responsibility and it invites reflection, dialogue and experimentation.
Using an interdisciplinary mode, the Silence Projects set out to challenge the boundaries separating disciplines and fields of interest. By doing so, a space is created where the common factors of the everyone´s right can be identified as key interfaces. Furthermore, such an interdisciplinary, open approach fosters cultural dialogue and exchange between Nordic, Baltic, European and international platforms.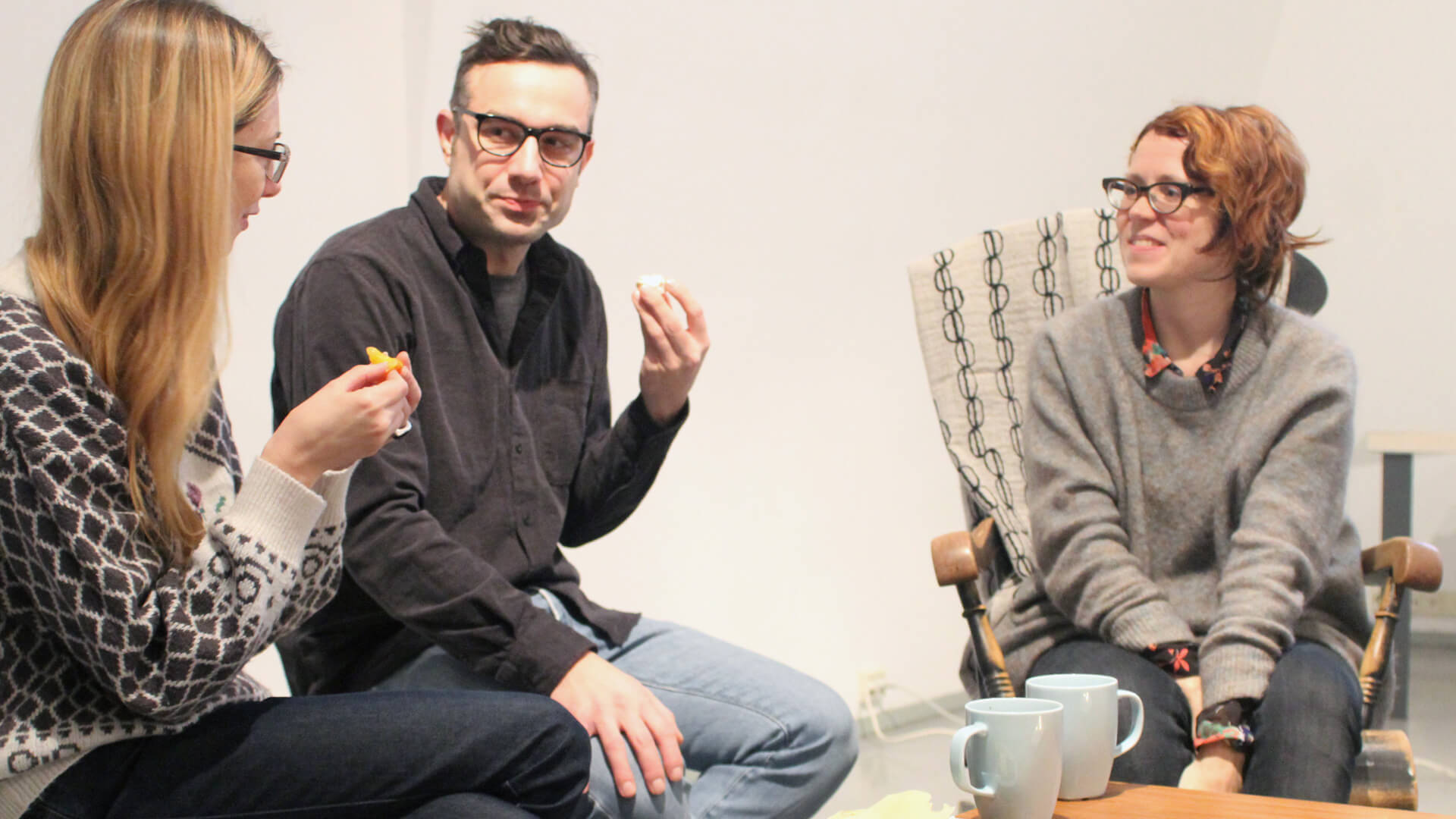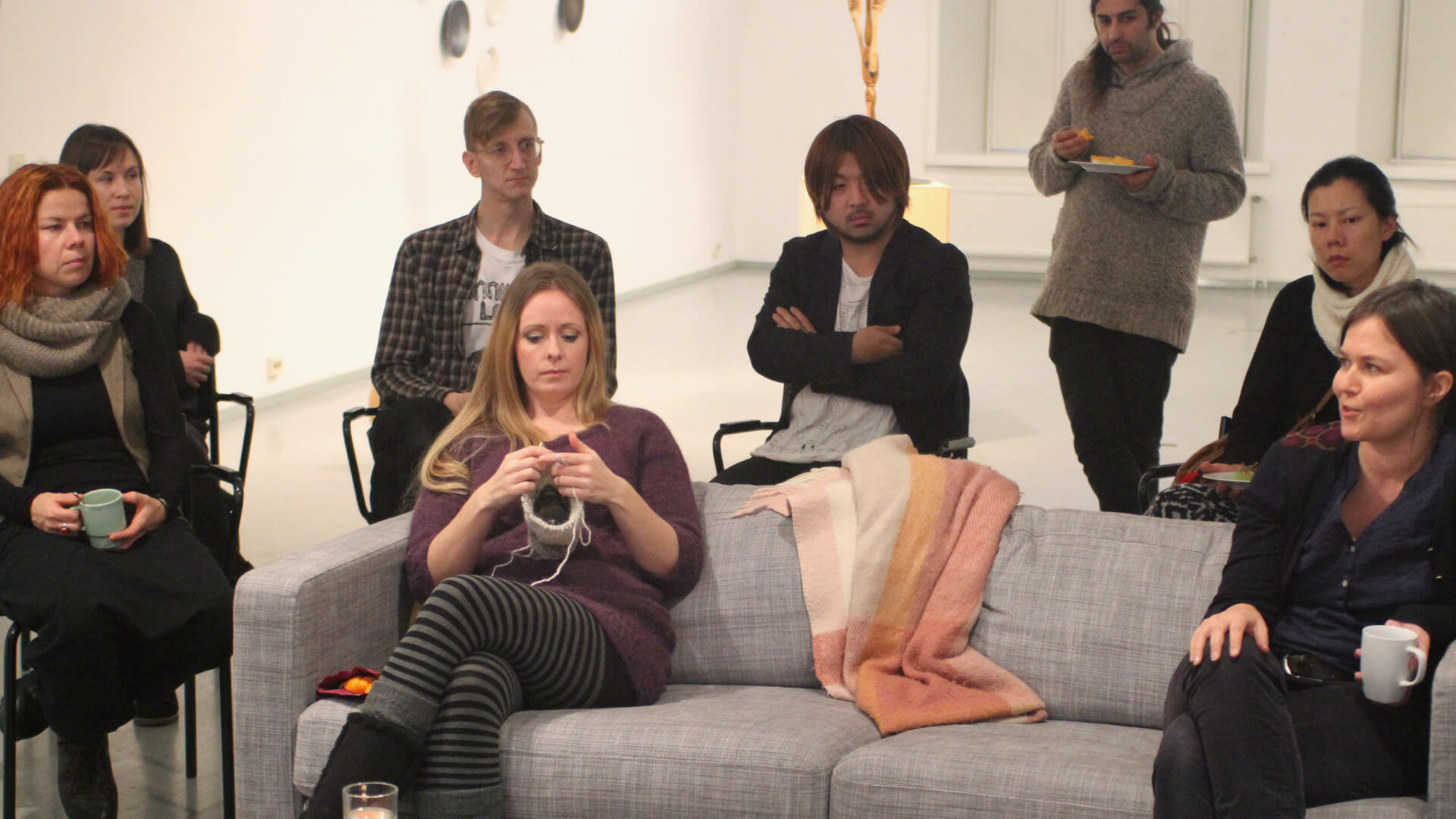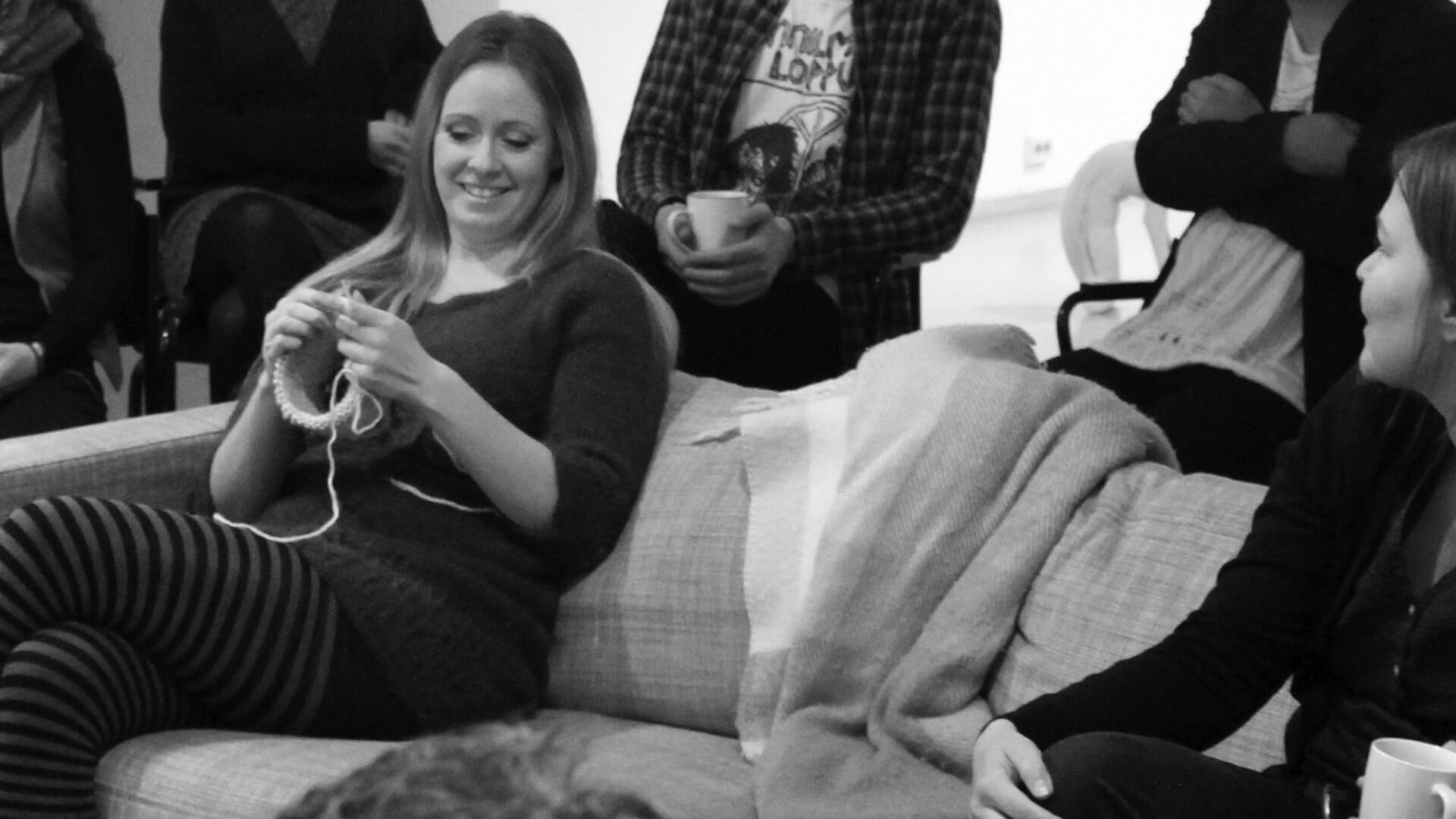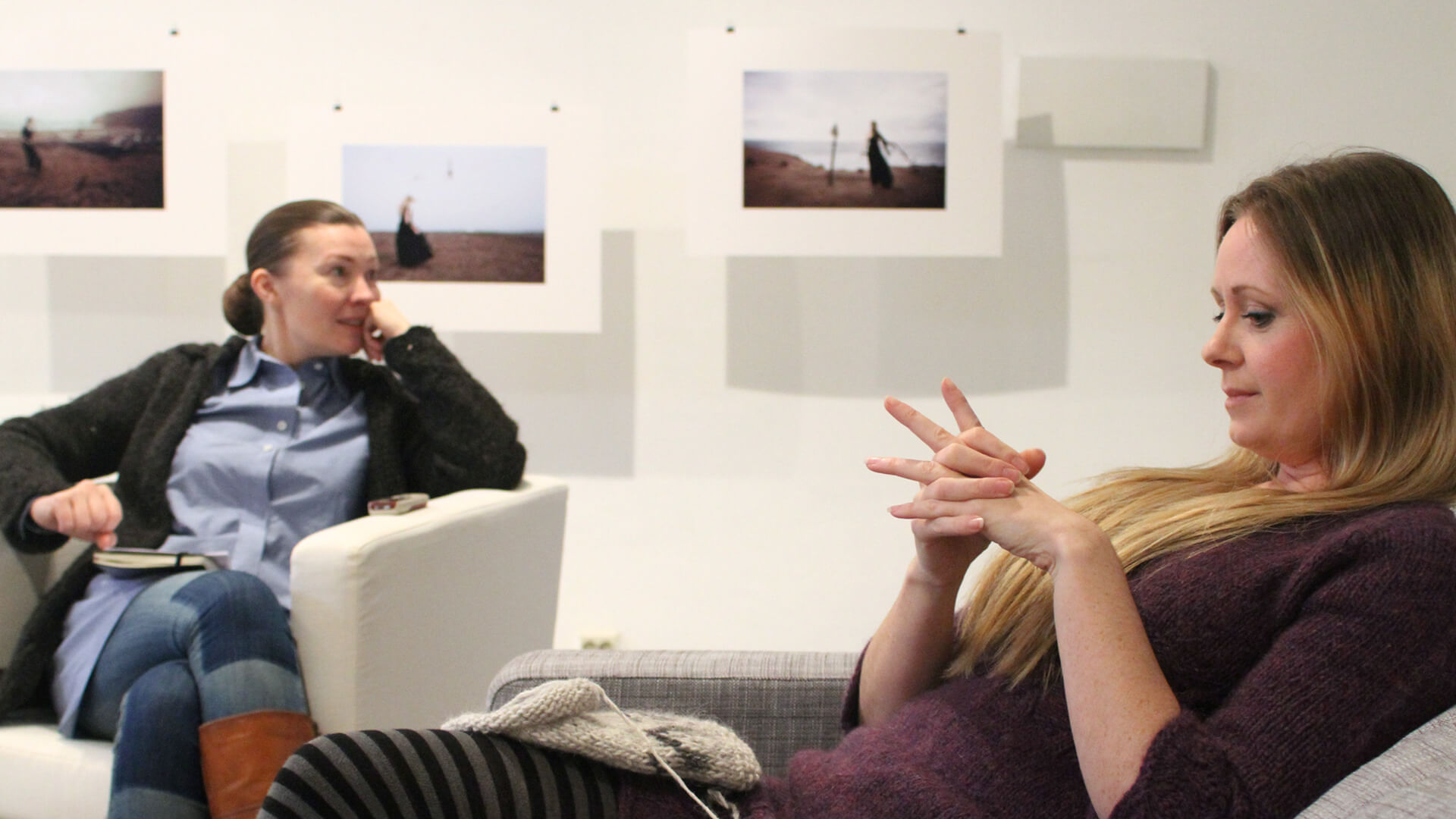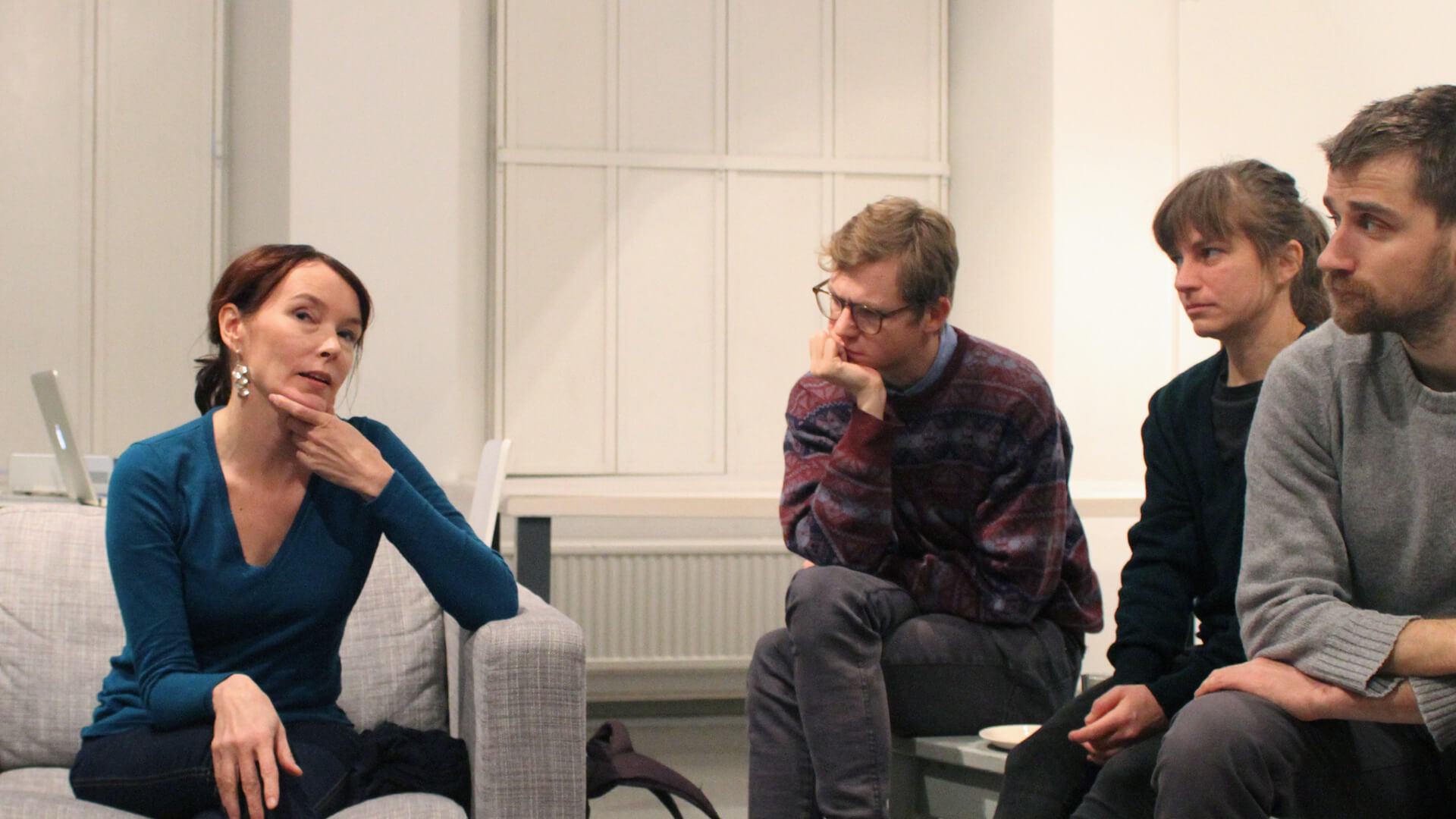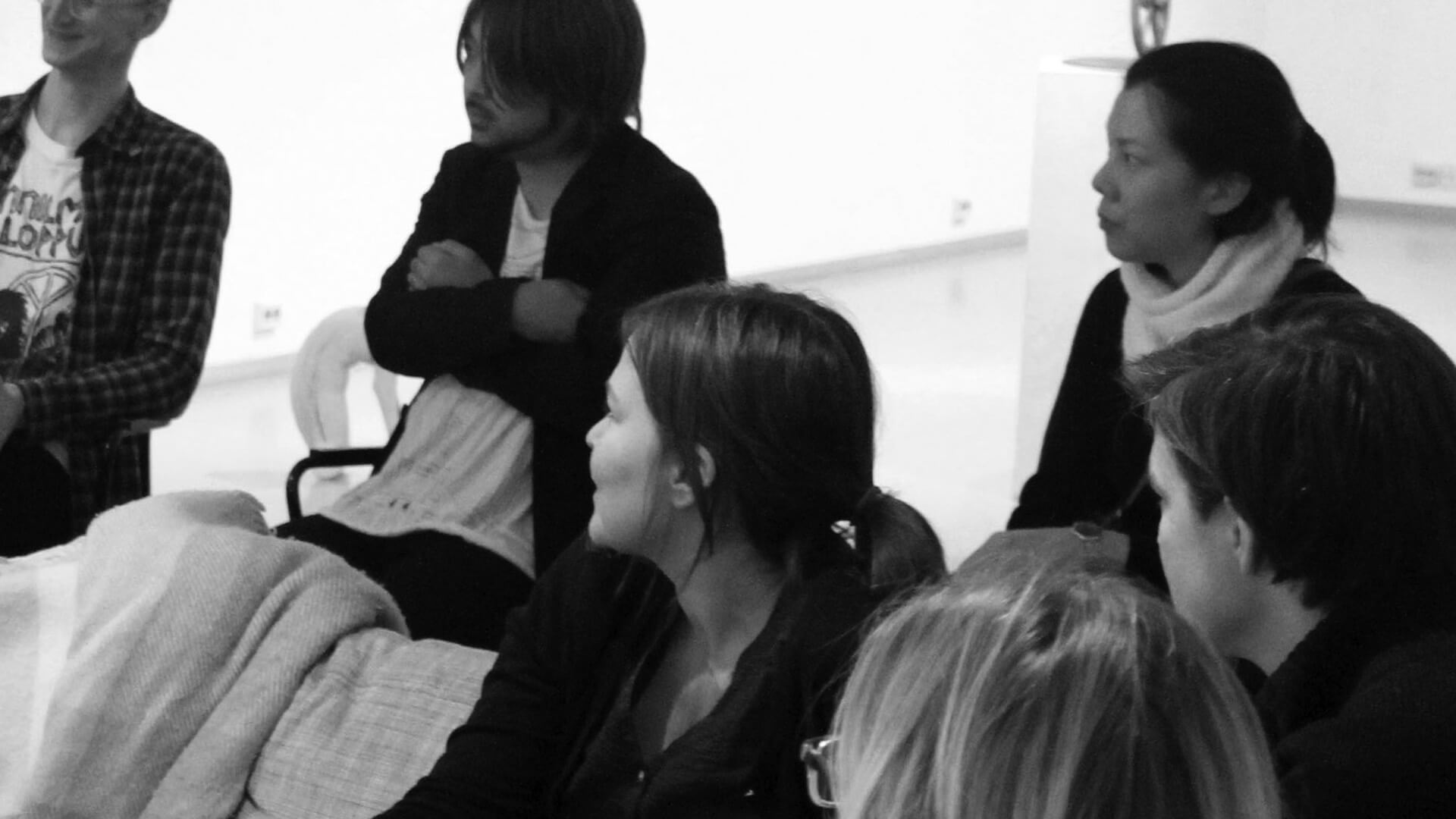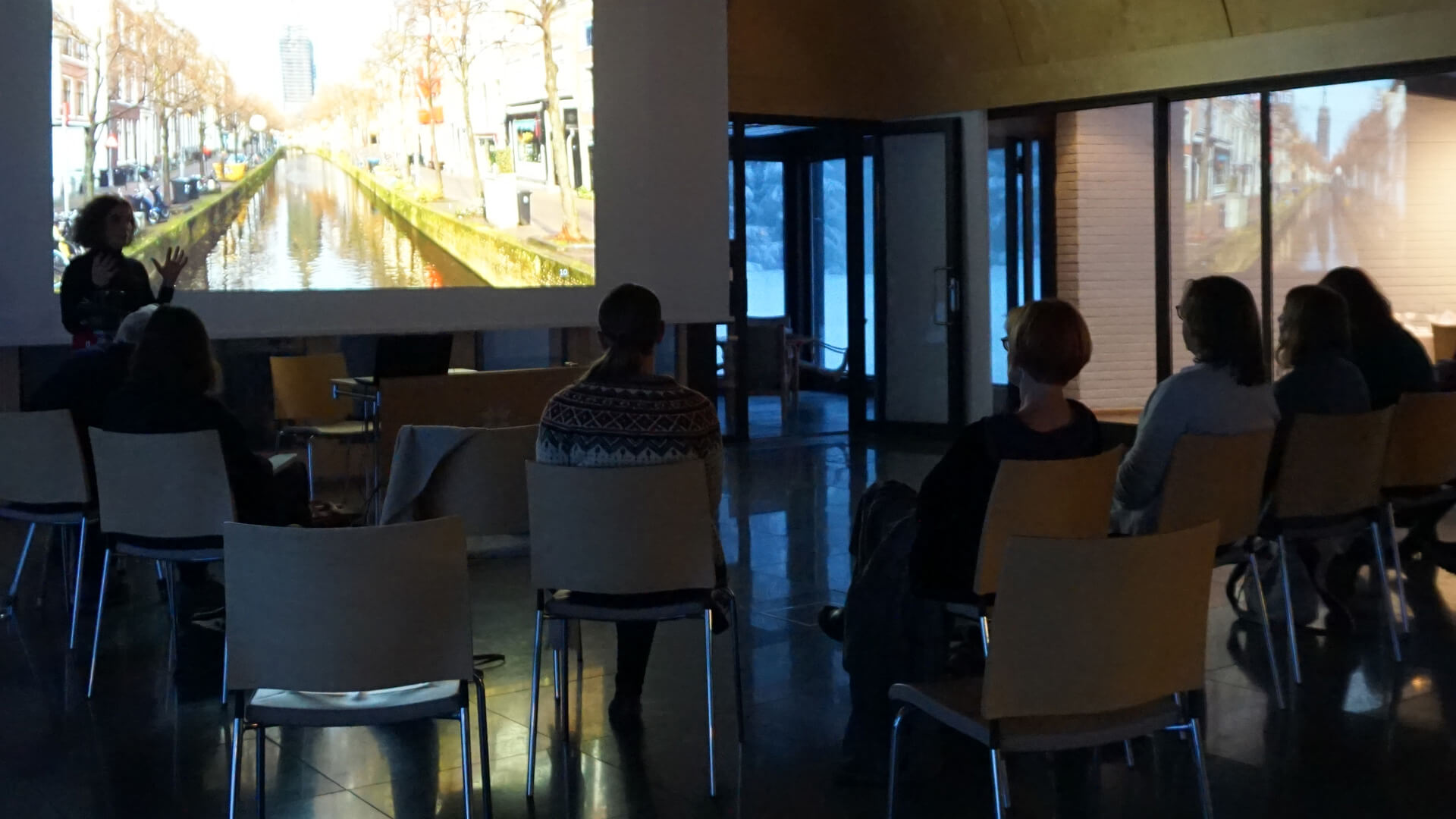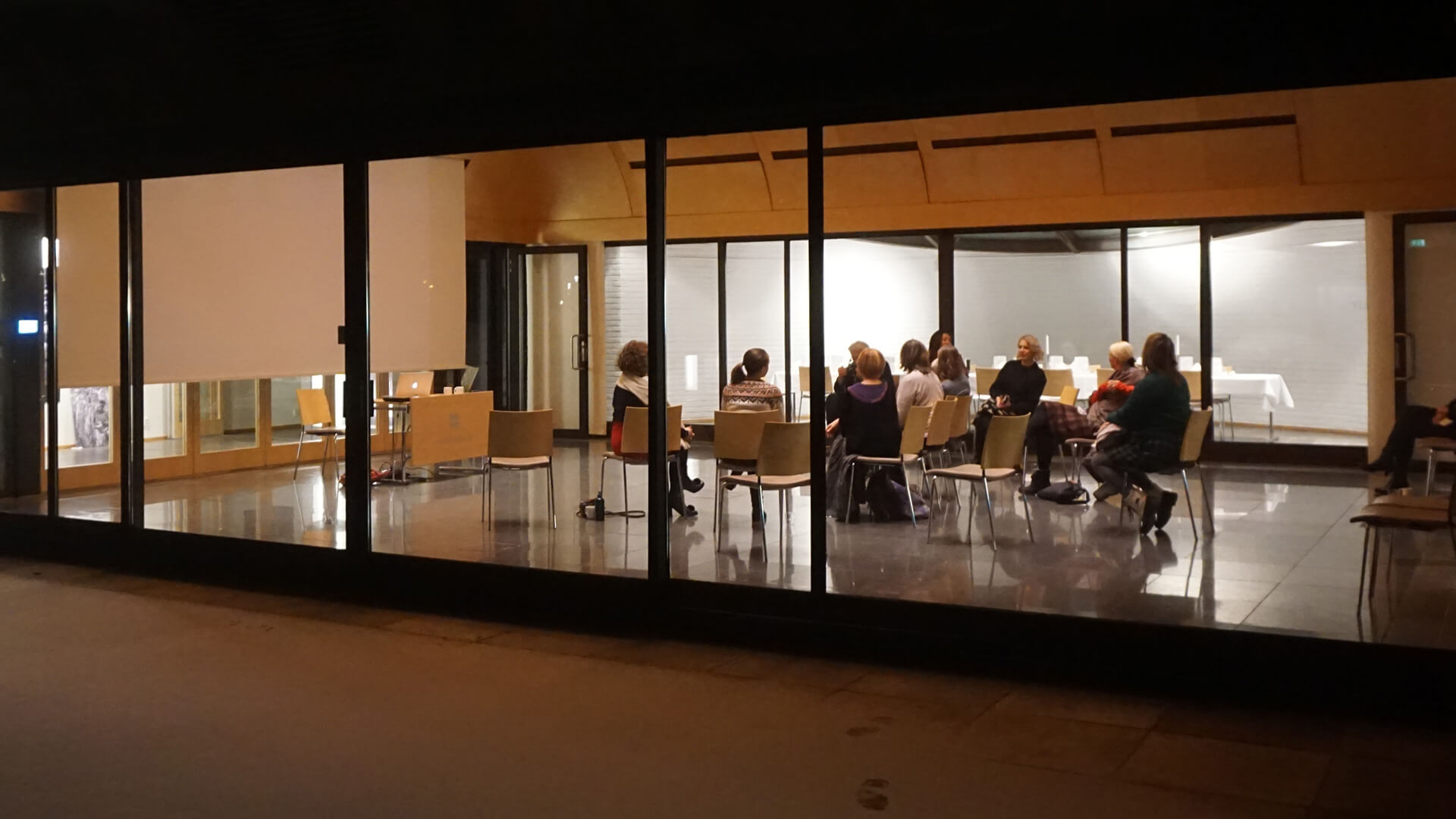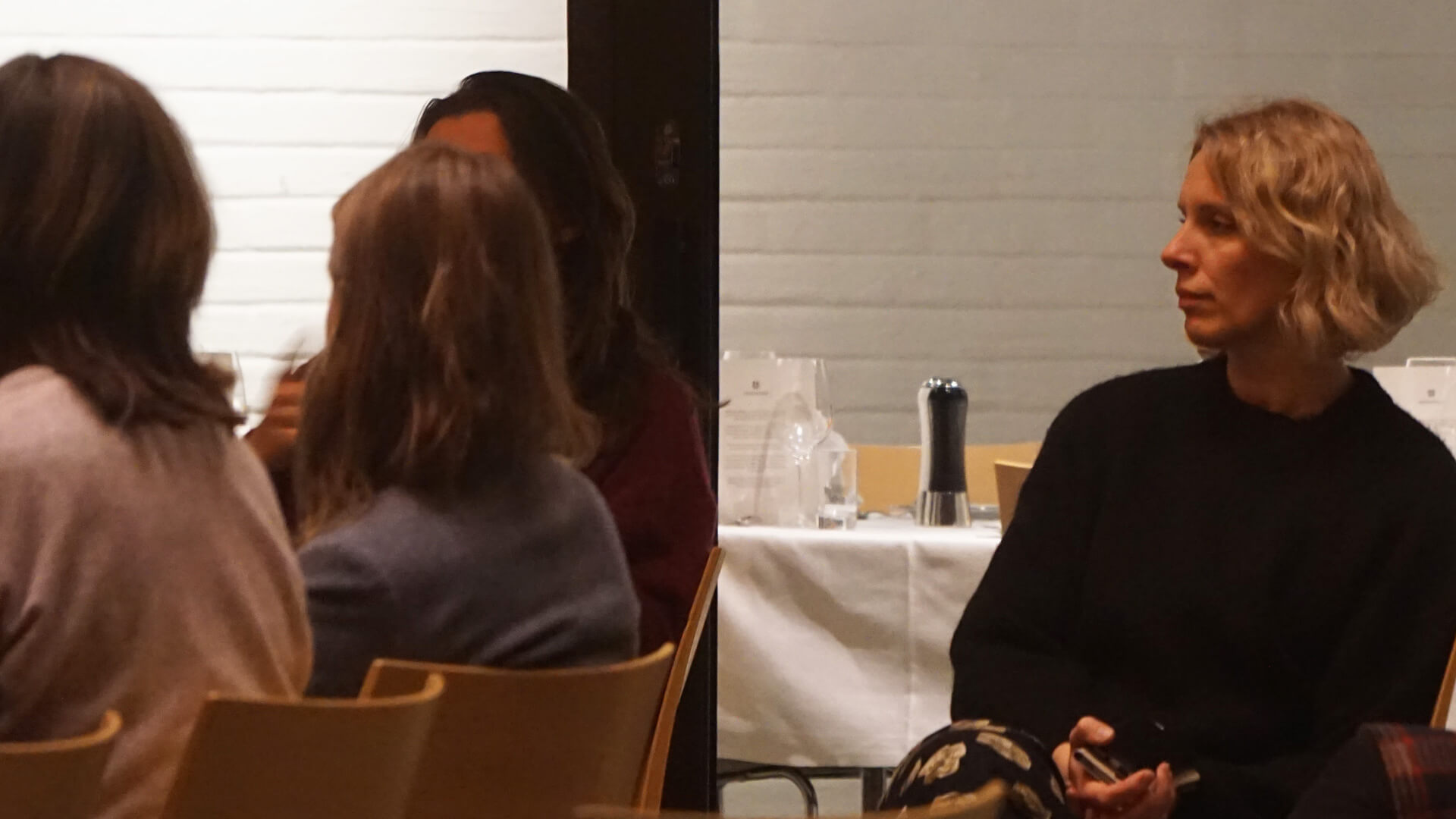 Silence as Everyone´s right?
To ask of silence as every man's right, might be to formulate the already given premise that silence is something that is a part of who we are, and that we do in fact engage in this phenomena though we might not be able to say fully what this phenomena is. What makes it so difficult for us to explain silence?
Elin Kiraly
Silence as Everyone´s Right? considers how silence is found and experienced today in cities. This is relevant to the redesigning and planning of urban environments and future cities. The project uses this initial frame of reference to explore the relationship between silence and space in an urban environment. Its aim is to generate an international dialogue on the theme of "Silence in Cities," whereby guest experts from a variety of fields come together with the audience to reflect on how we source and experience silence in cities.
The seminar commenced in 2014 when it was part of the No Space Without Traits program at the Aedes Metropolitan Laboratory in Berlin. As guests, it included Prof. Dr. Holger Schulze, musicologist and author of "The Materiality of Silence: Precepts – Sensologies – Sensibilities" – Ivo Wessel, software developer, author and art collector – Nicolas Pomränke, architect and associate partner at GMP Architects – and Lise Björne Linnert, artist.